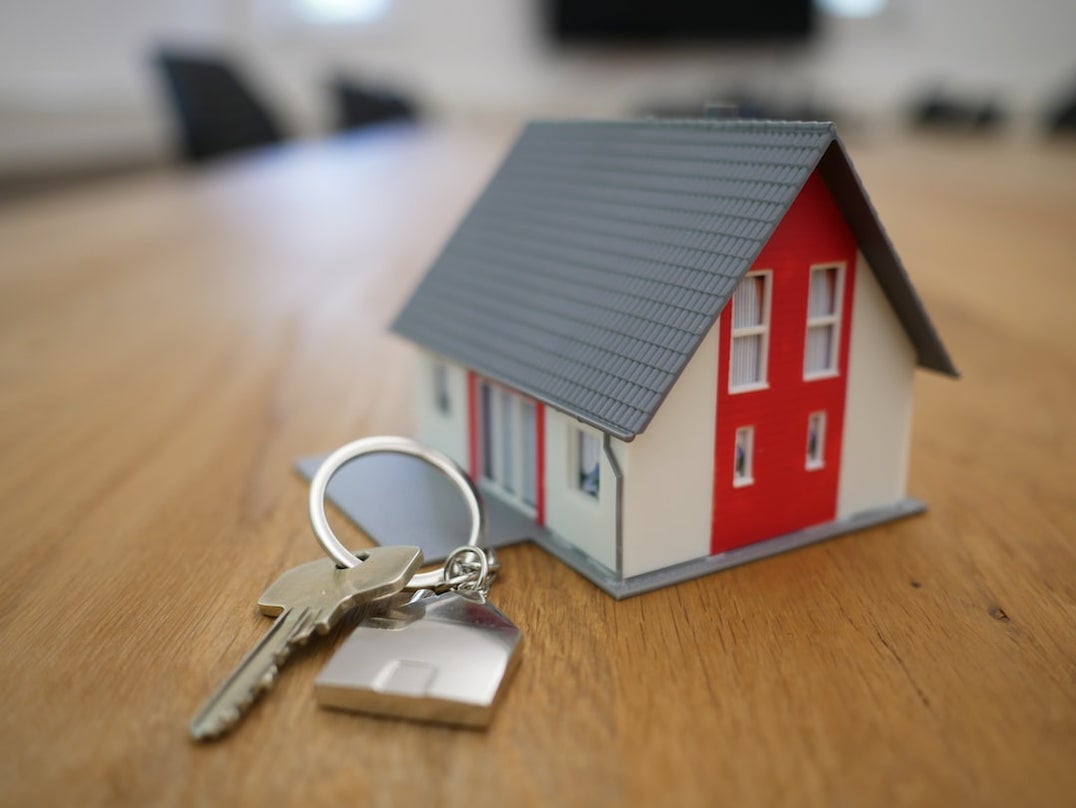 There's a reason more than
half (55%) of investors
use property management companies to take care of their rentals.
The benefits of property management services are endless, but before you hire a professional, you need to have all the facts. One of the most common questions that owners have is, "How much do property management companies charge?".

The amount is determined based on a number of different factors. This guide is going to explore the influences that may affect the price of a property manager. By the end, you'll have the answers you need.

Location Matters
The cost of a property manager is going to vary based on the
location of your property
. If your investment is located in a major city or an area with high demand, the fees will likely increase.
This is typically because high-demand areas have higher property values, potentially more tenant issues and complexities, and increased administrative duties.

Service Needs and Requirments
How much you pay every month in fees for property management services will also be dependent on what your needs are. Many companies offer a range of services, including tenant screening, rent collection, maintenance, and financial accounting.

If you opt for full-service management, the cost will be higher. You may prefer a more limited set of services, which will help decrease the price if your budget is limited.

Your property management company
may also allow you to adjust your services. If you already have a tenant living in your property, you may not need tenant screening services at first. Once they move out and another tenant moves in, you may want to have your property manager run a background check.
Be sure to communicate with your property manager about your needs and the services that you require.

Market Conditions and Company Size
Local market conditions
can also have an impact on the property management costs. And competitive rental market services may be more expensive as the increase in demand is higher.
The size of a company and its reputation can also influence the price. A well-established, reputable firm may have higher fees as they provide a higher level of service and expertise.

An independent property manager or a smaller company may not charge as much. Even though a smaller company can offer competitive pricing, they may have limited resources and experience. Working with a well-established property manager may be more expensive, but the benefits are greater.

Property Type and Size
The size of
your property
and its condition are also important to keep in mind. A large property will likely cost more to manage.
If a property is in poor condition, the management company may require more resources to make it livable and comfortable for your tenants. A smaller, well-maintained property may come with lower management costs.

Property Management Cost Structures
There are several ways
a management company
can set up its cost structures. Knowing the potential ways you'll be charged will help you make your decision and understand the prices. There may be other charges that you need to be aware of as well.
Monthly Percentage
Many property management companies charge a percentage of the monthly rent collected. This is one of the most common fee structures. You can expect the range to fall between
4% and 12%
.
This structure is fairly easy to understand and will allow you to set rent accordingly so you can still make a profit.

Fixed Rate
Another common way property management companies charge clients is by a flat monthly fee. This can be super convenient for you as a property owner as it won't change.

The fee may be based on the level of services included and the size of the property. If a company is handling two separate properties of yours and one is larger, it may cost more to manage, so keep that in mind.

Additional Fees
In addition to ongoing maintenance fees, some companies may charge a leasing fee when a new tenant is secured. There may also be additional charges for coordinating and overseeing maintenance and repair work. This is usually on top of the management fee and will vary based on the scope of the work.

Late Fees
No matter how the fee structure is set up, it's vital that you pay on time every month. Even if the
property management compan
y is handling your accounting and property finances, it's important to check over them to ensure they are distributing the funds correctly.
If you don't pay the property management fees on time, you could be charged a late fee, which is the last thing you want. Setting up automatic payments or reminders can be very helpful too.

Getting a Quote
When you're wondering, "How much do property management companies charge?", the best thing you can do is get a quote. The property manager will provide you with a cost breakdown based on the services that you require.

Getting a quote before signing a contract will allow you to budget and get a full understanding of the cost. If you have any questions, be sure to ask, and the property manager will be able to explain the price.

A
trustworthy company
will not have any hidden fees, either. If you don't understand the cost, don't be afraid to ask for clarification.
Getting multiple quotes can be beneficial as well. It's important to remember that the most expensive option may not be the best for you.

You should also keep in mind that you get what you pay for. Property management services are an investment, but it's worth it.

Answered: How Much Do Property Management Companies Charge?
Now that you have the answer to "How much do property management companies charge?", you can make an informed decision. While the cost of management services can be a concern, it's worth it.

Managing a property alone is time-consuming and difficult, and having an expert take on the many responsibilities will be a game changer for you.

Whether you still have questions about property management or if you're ready to get started, our team here at Axford Property Management is ready to help.